Software Team
‧1 iOS Engineer
‧ 1 Android Engineer
‧ 1 DSP Engineer (AD, Dreams &TI)
‧ 5 MCU Engineers
‧ 2 PC Engineers
‧ Wifi - APP Controller
‧ Bluetooth - APP Controller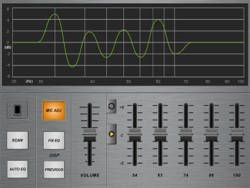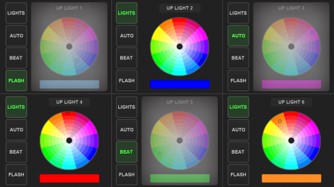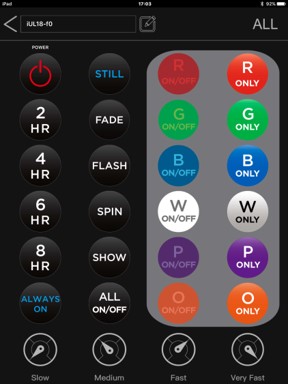 Mechanical Team
‧ 2 Art Engineers
‧ 6 Mechanical Engineers
‧ Support and handling from new product sketching, rendering , 3D structure and tooling design.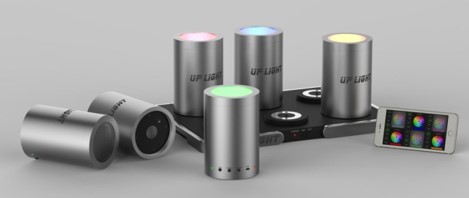 Electronic Team
‧ 14 Electronic Engineers
‧ 2 Acoustics Engineers
‧ 1 Safety Engineer
Support and handling from circuit plot diagram, PCB layout and PCB Gerber preparation.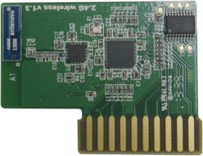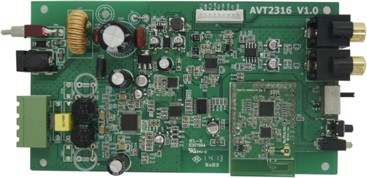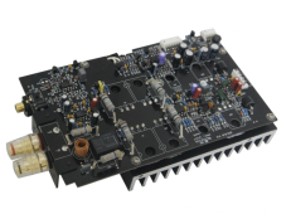 Anechoic Chamber
‧ Chamber Dimension: 6.5M (L) x 5M (W) x 2.45M (H). Noise Level :20dBA
‧ Product scanning and sound acoustics verification during product design.
‧ Sampling & randomly inspection during mass production, to ensure the acoustic crave are approved.
‧ Pre-scan of new products
‧ Debug the EMI/FCC.